Port Charlotte PMC: 01
This 2013 vintage is the first time that Port Charlotte spirit has matured in Pomerol casks. Pomerol is home to some of the finest and most sought-after red wines in the world and is the smallest of all the major Bordeaux wine appellations. The versatile Port Charlotte spirit has been profoundly influenced by the flavour of the oak, with notes of black berry, plum and aged leather.
If you would like help placing your order or would simply prefer to place your order by telephone please call us on the following number during office hours.

UK Customers: 0203 758 7094
International Customers: +44 203 758 7094
Special Offers
View all
Save $12.00
Save $9.00
Save $6.00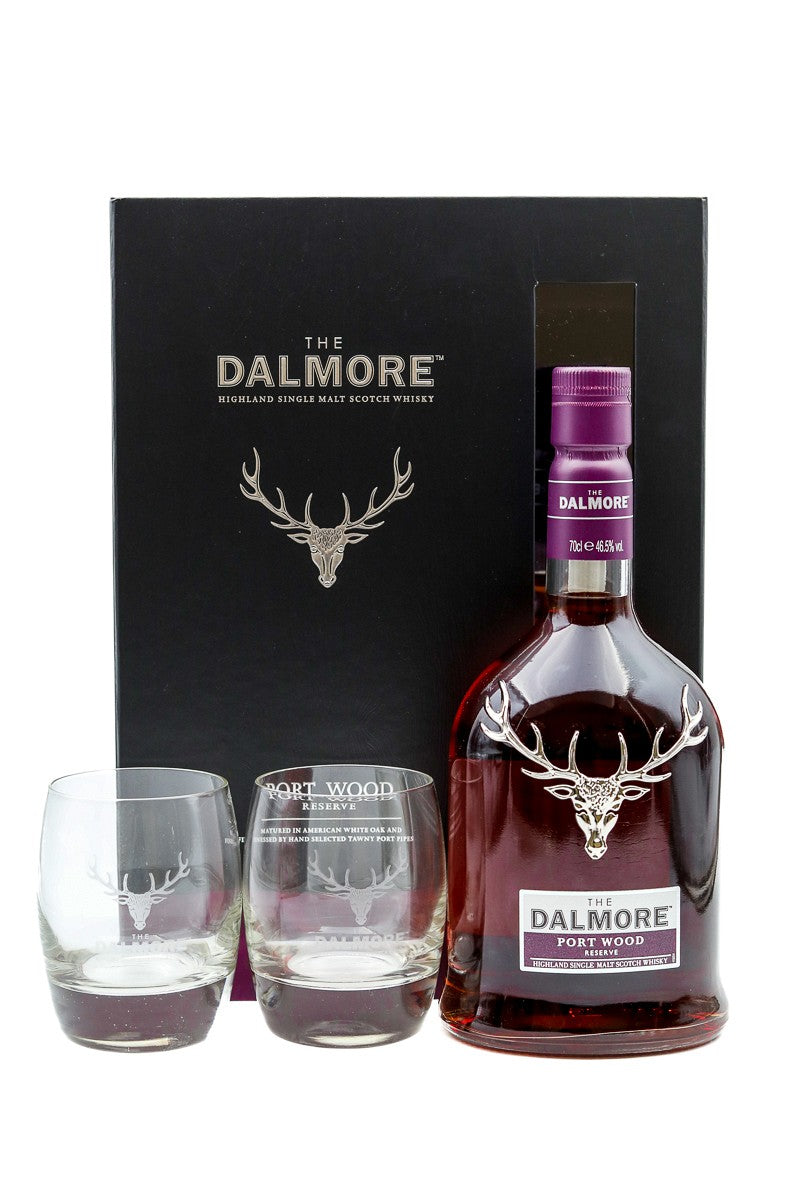 Save $11.00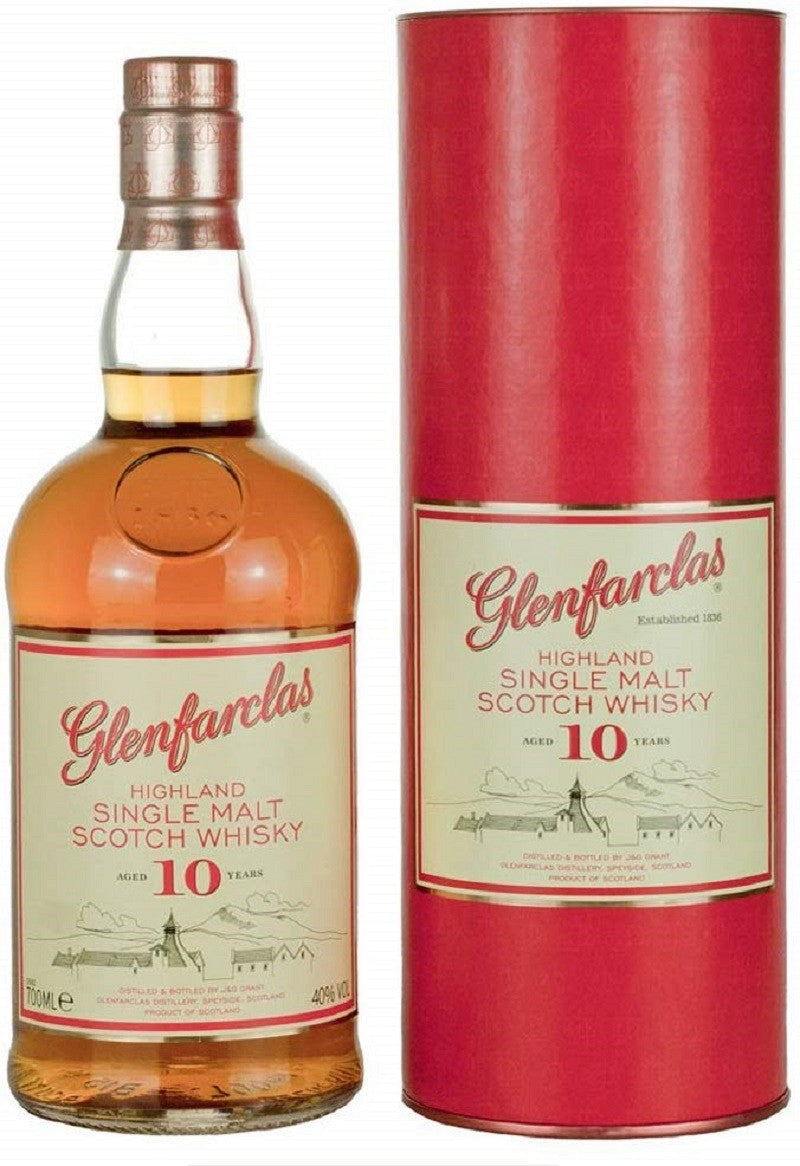 Save $13.00
Save $28.00
Save $2.00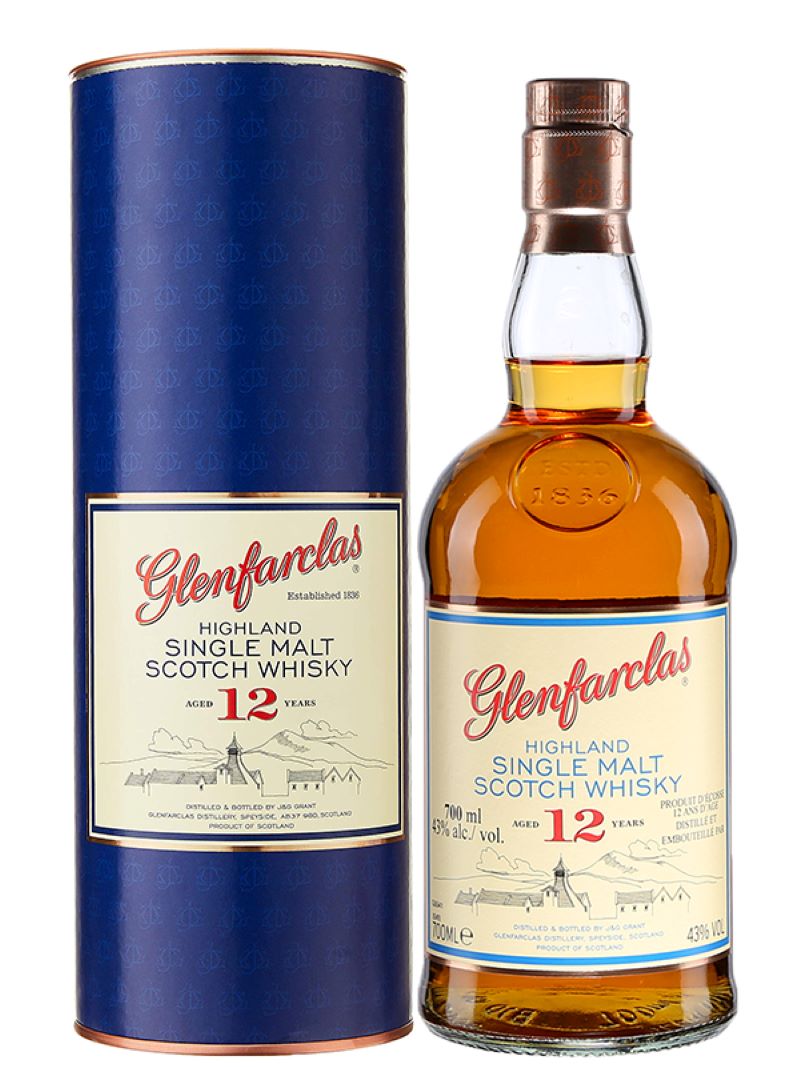 Save $11.00