lordanov Silver Skull Vodka & Shot Glass Gift Pack 35cl
The vodka is manufactured from 100% fine wheat and blended with the de-mineralised crystal clear water from the Vogelsberg highlands. It is distilled five times to achieve the rich, gentle and aromatic flavour before being filtered through charcoal to achieve maximum purity.
Each stunning bottle is intricately decorated with a large handcrafted crystal encrusted skull.
If you would like help placing your order or would simply prefer to place your order by telephone please call us on the following number during office hours.

UK Customers: 0203 758 7094
International Customers: +44 203 758 7094
Special Offers
View all
Save $12.00
Save $9.00
Save $6.00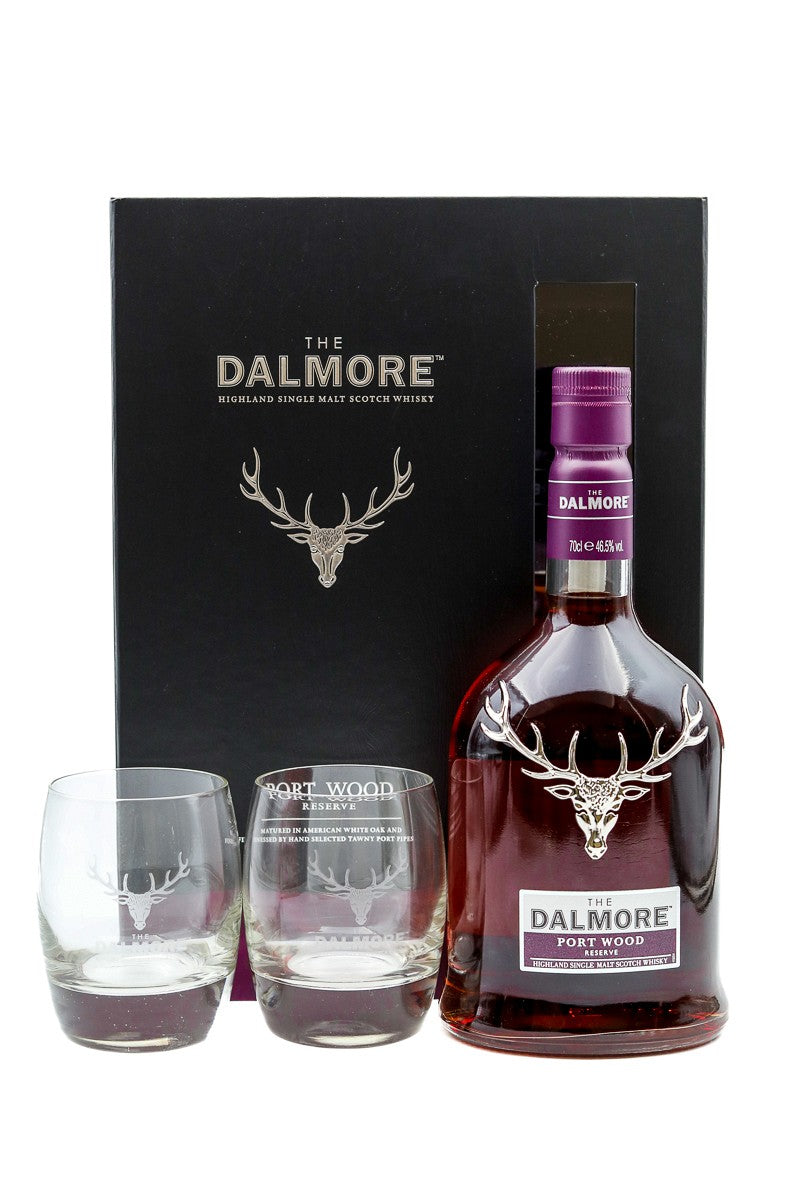 Save $11.00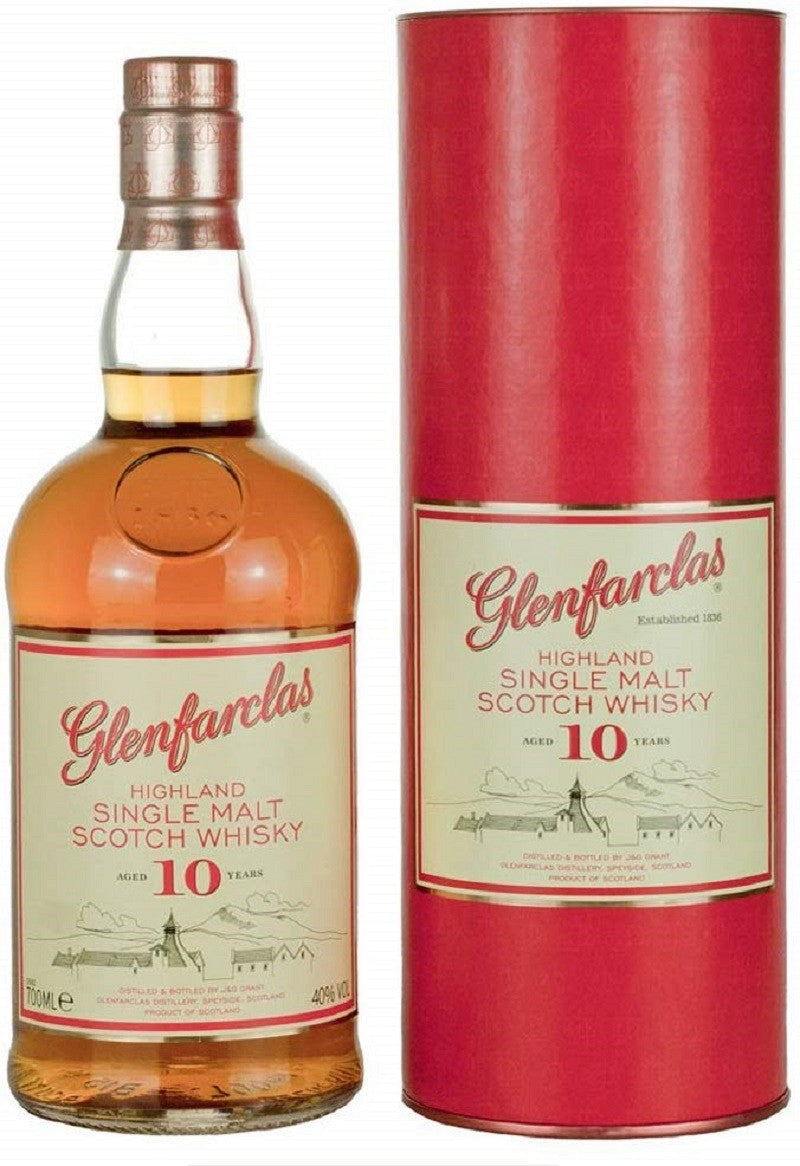 Save $13.00
Save $28.00
Save $2.00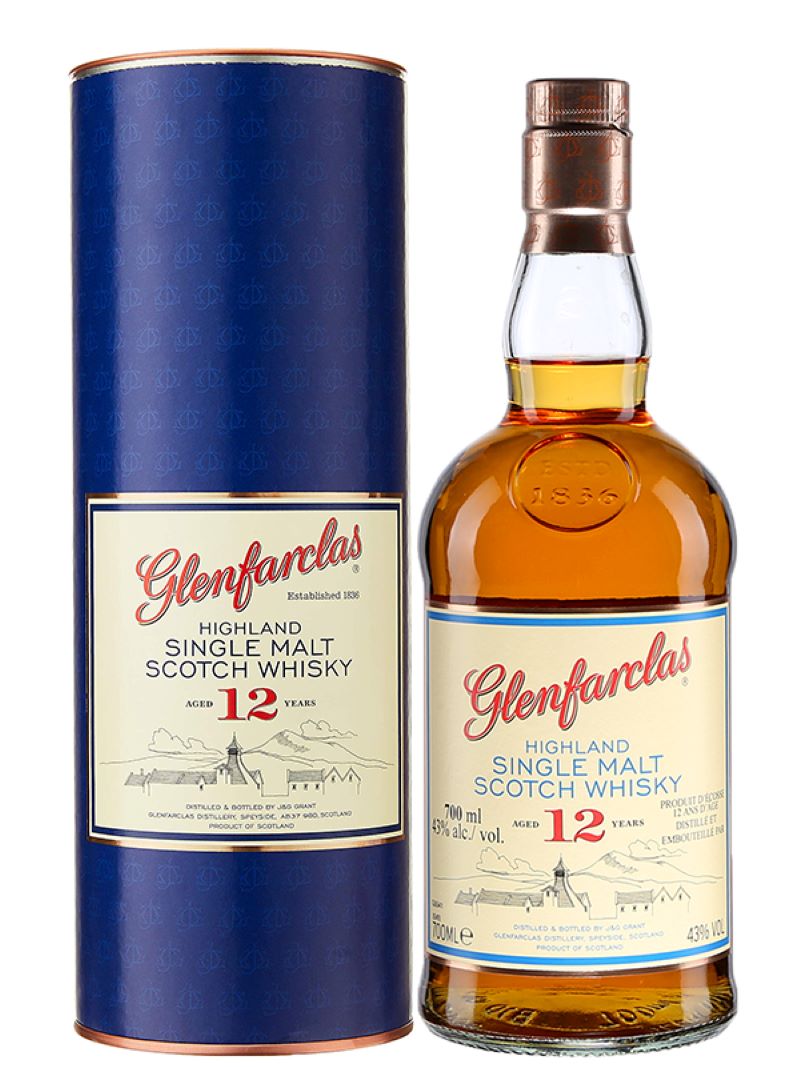 Save $10.00