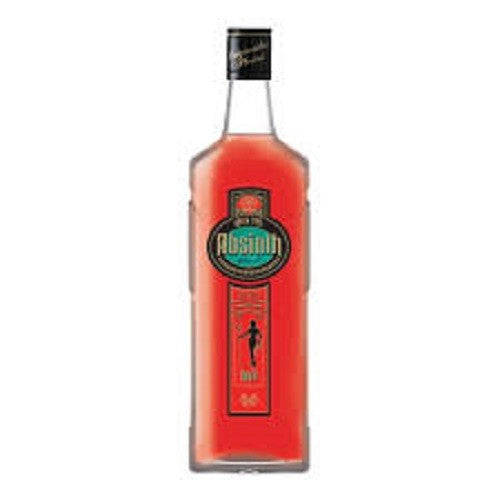 Absinth Czech Red Devil
Attention! All orders placed will be dispatched on Monday 9th October!
The magical taste is due to the absinthe of the lemon extract from the Artemisia Absinthium. You can taste a strong taste of different types of fruit. It has an alcohol percentage of 70%.
If you would like help placing your order or would simply prefer to place your order by telephone please call us on the following number during office hours.

UK Customers: 0203 758 7094
International Customers: +44 203 758 7094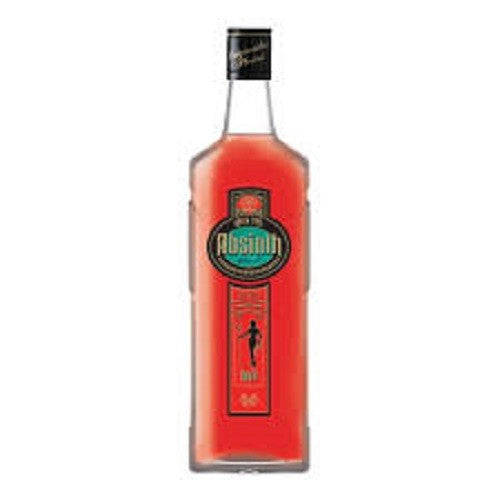 Special Offers
View all
Save $6.00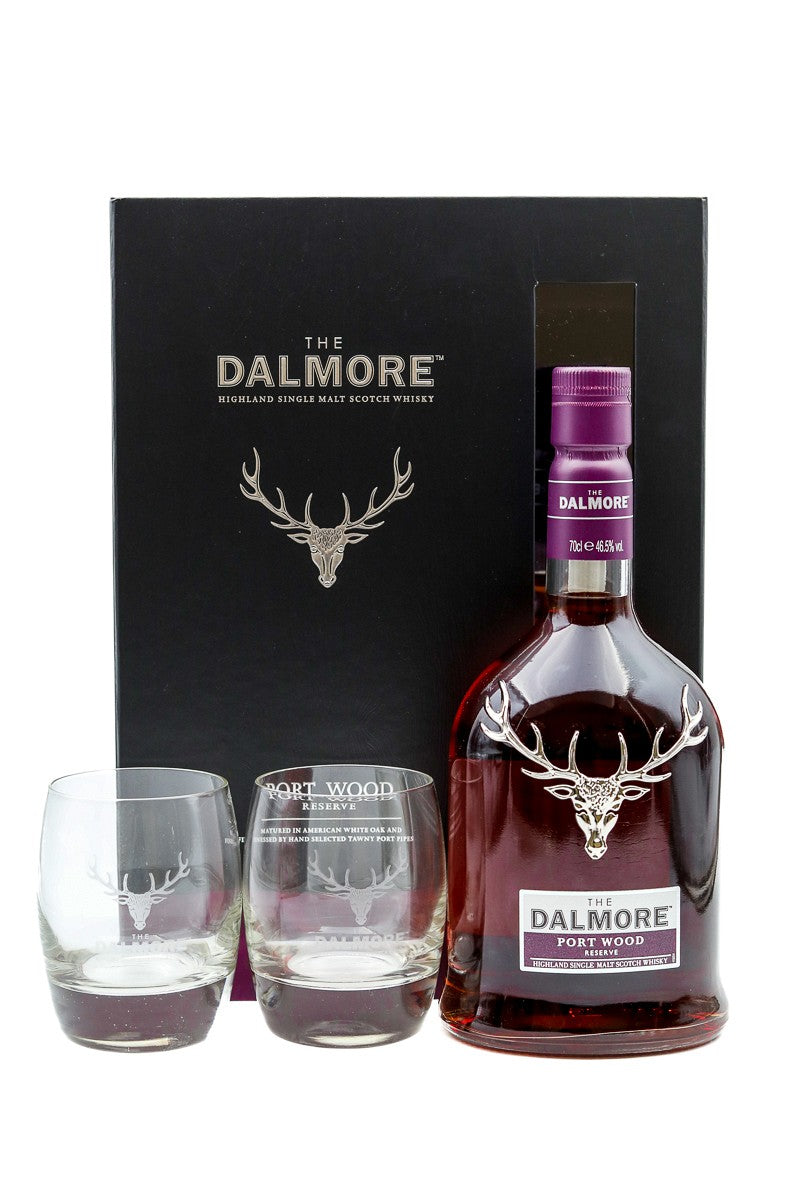 Save $9.00
Save $9.00
Save $12.00
Save $6.00
Save $5.00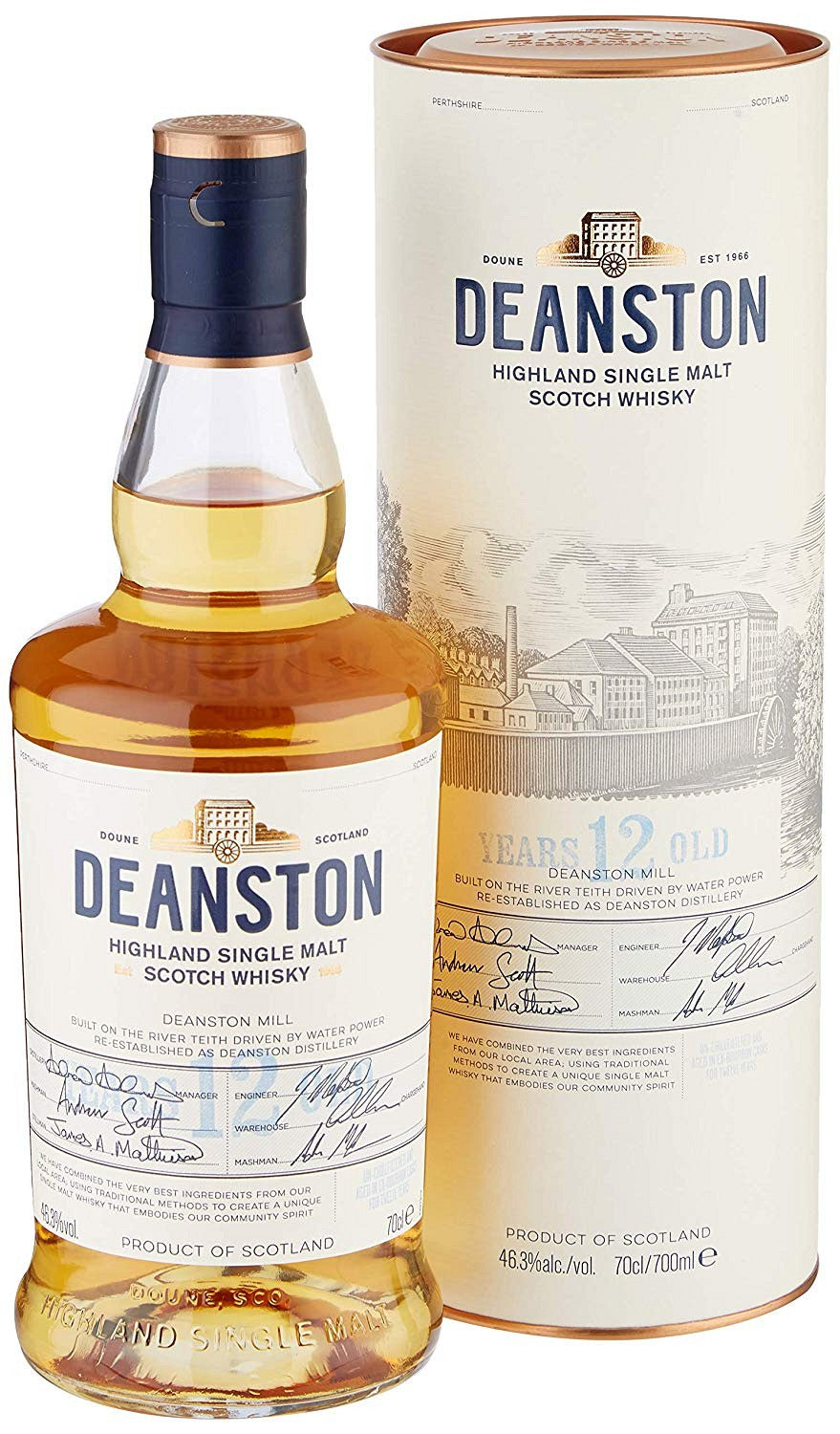 Save $8.00
Save $5.00