Our Best Sellers
Save $12.00
Save $9.00
Save $6.00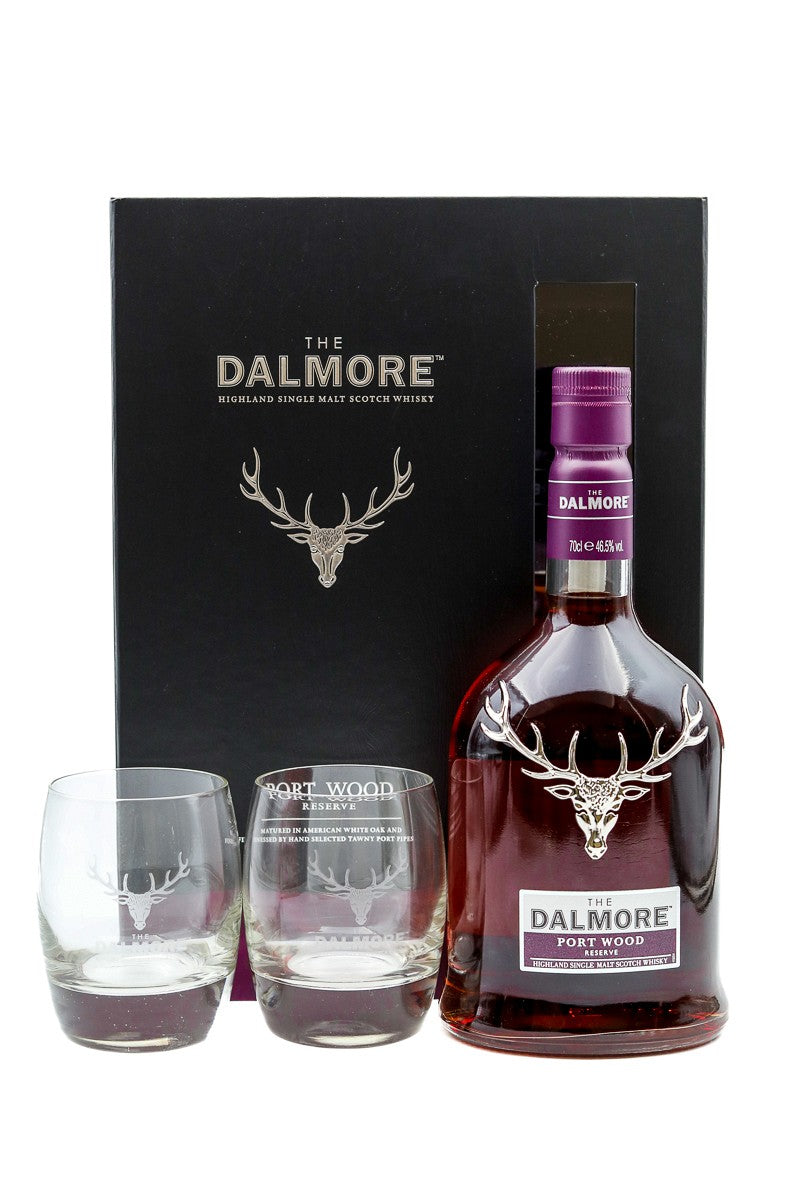 Save $11.00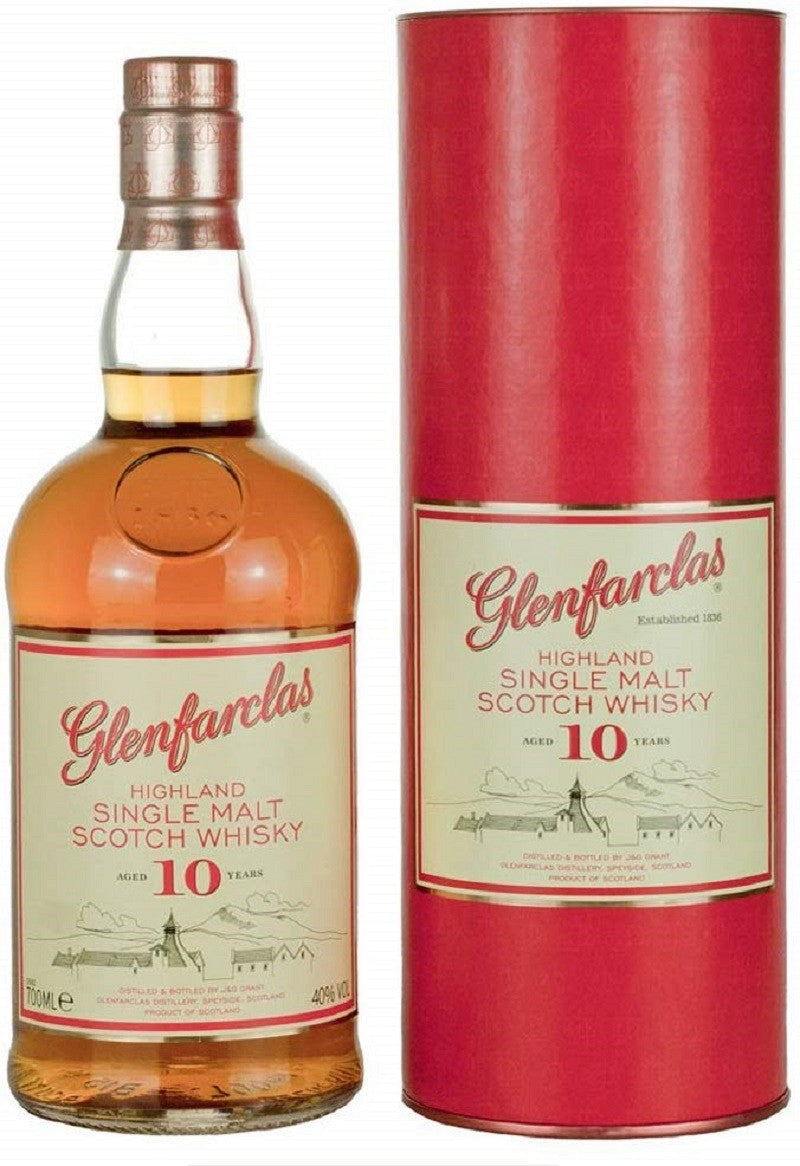 Save $13.00
Save $28.00
Save $2.00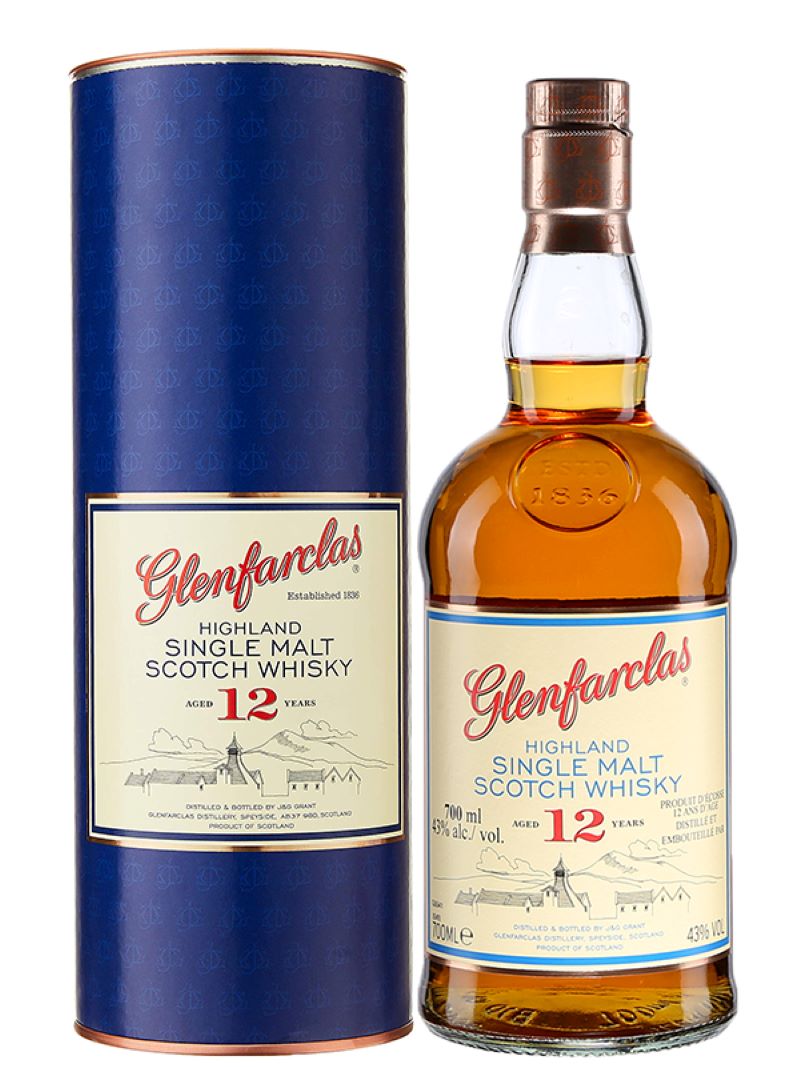 The Journal
View all
The Regal Top 10 Guide To 'YOUR' Whisky
People often ask us which whisky is considered a great one to buy? The answer largely depends on your reason behind the purchase. Rarity is a factor for some. A bottle bought as an investment. For...
So, You Think You Know Your Whisky?
Here at Regal Whisky, we pride ourselves on our knowledge of the amber gold. Most whisky drinkers do, it just seems to go hand in glass with our personas, right? So, rather than the usual topics t...
As the Ireland Vs. Scotland battle rages on as to 'Who did it First?', we're about to explore the fascinating history of Whiskey on the emerald isle – and throw some amazing 'little known' facts y...
What people are saying
Great service
Great service. Exactly the products I was looking for. Easy to use website and extremely fast and carefully packed delivery. Highly recommend and look forward to shopping with RW again!
Fantastic
One of the most efficient services I think I've ever used was so happy with how quick the delivery was. Would definitely recommend ordering from here.
Will be back to buy again!
Fantastic site with loads of unusual drink that are impossible to find elsewhere. Excellent Service arrived really quickly and was kept informed of progress every step of the way
Super fast dispatch and delivery
Super fast dispatch and delivery. Order packed with care. I would order again from this shop.
Outstanding service
Outstanding service from order to delivery. Chopin potato vodka is the best I've ever tasted.
What a fantastic Whisky Website
A brilliant website with an amazing selection of Single malt whisky at exceptional prices. It felt like i had just pressed confirm on my order when there was a knock at my door with the item being delivered.
Fantastic Service!!!!
Smooth experience
What an amazing little gem of a store... ordered a few times with regal, great selection, speedy delivery and just an all round smooth experience!
Looking forward to my next purchase with Regal Whisky...