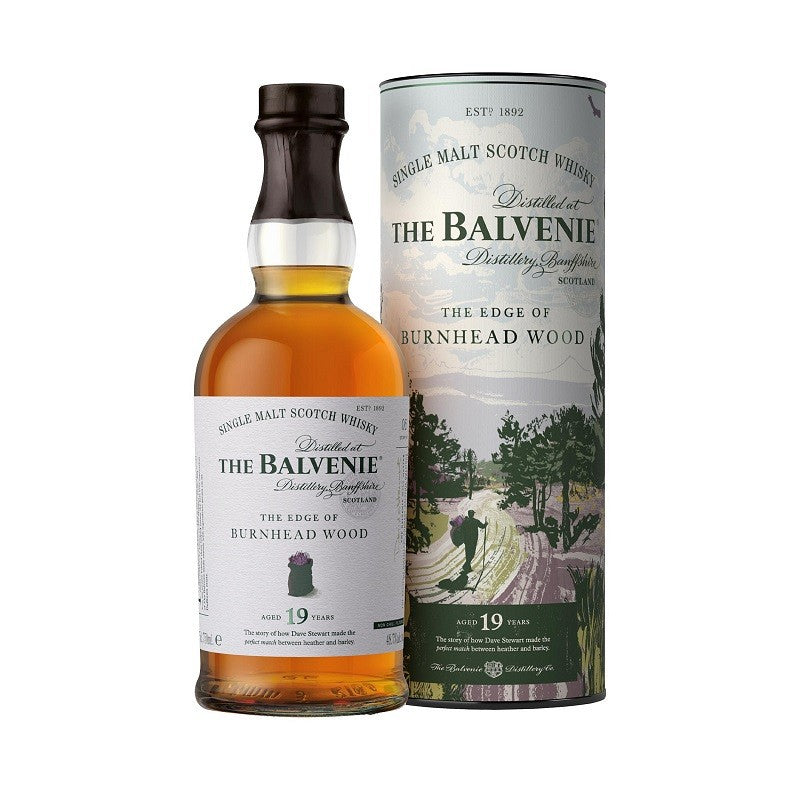 Balvenie 19 Year Old - The Edge of Burnhead Wood
Inspired by the fragrant, heather-cloaked highlands which surround The Balvenie Distillery, The 
Edge of Burnhead Wood celebrates the pastoral tale of how The Balvenie craftsmen experimented 
with the distillery's natural resources to find the perfect match between fresh heather and barley. 
The expression, which is made from locally sourced ingredients found in the distillery grounds — 
home-grown barley malted at The Balvenie Maltings, water from the Robbie Dhu spring, and fresh 
heather from Burnhead Wood — retains the familiar robust Balvenie taste, with a delicate 
fruitiness, as well as notes of light spice and juicy fruits.
If you would like help placing your order or would simply prefer to place your order by telephone please call us on the following number during office hours.

UK Customers: 0203 758 7094
International Customers: +44 203 758 7094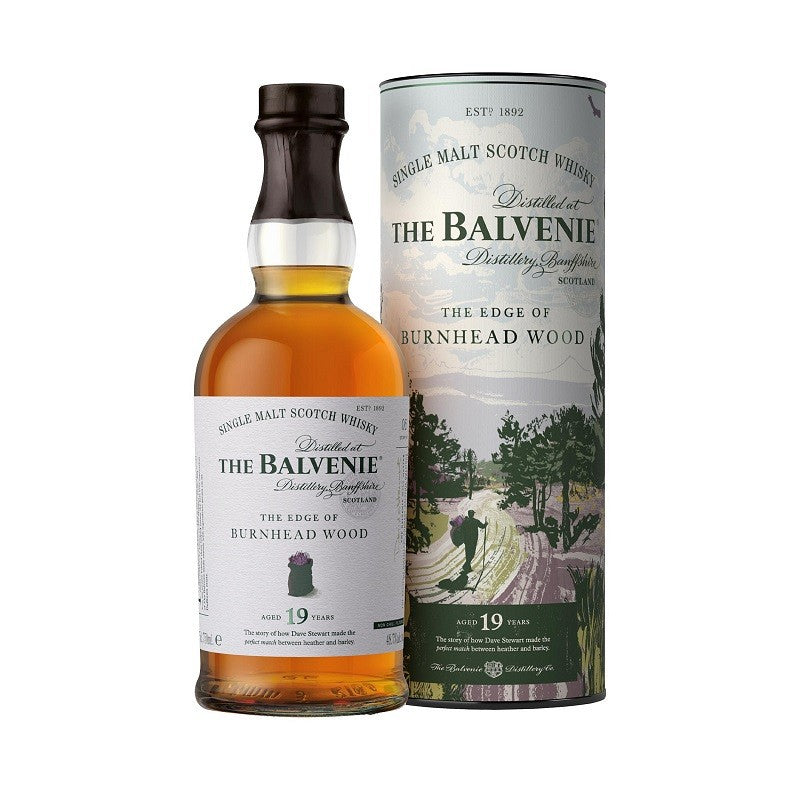 Special Offers
View all
Save $6.00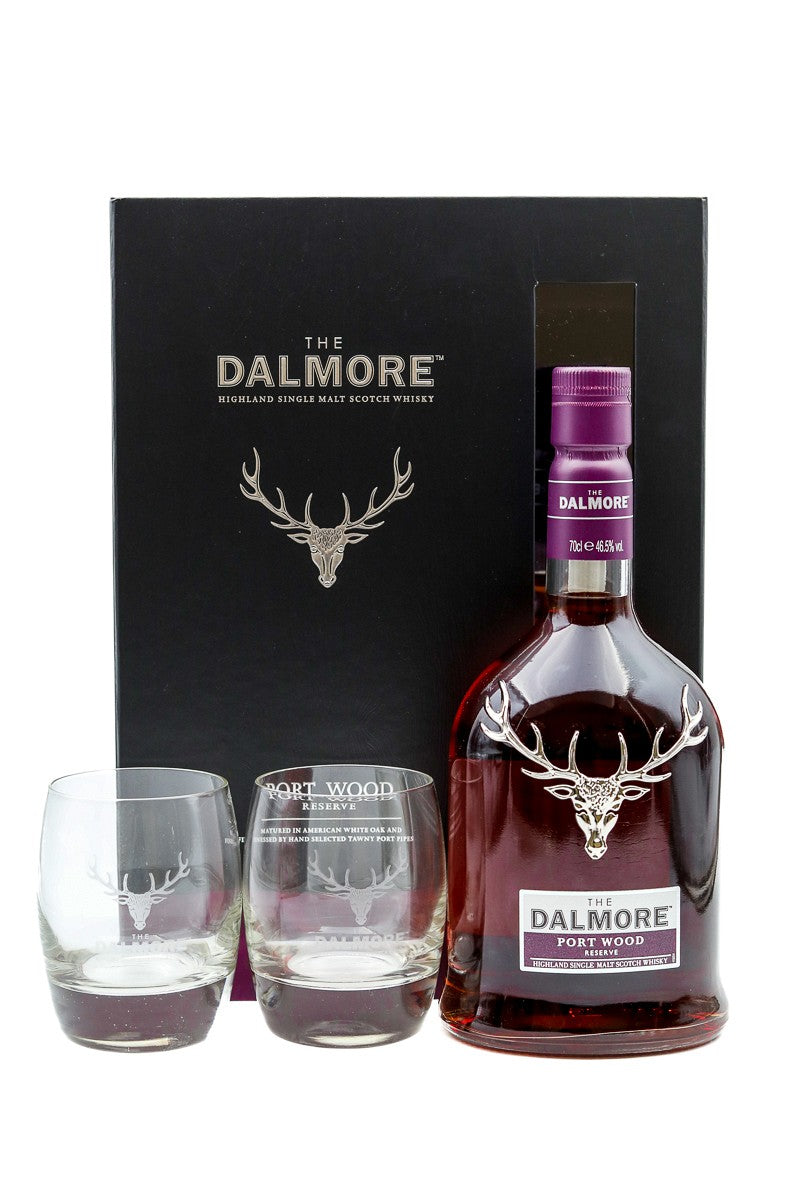 Save $9.00
Save $13.00
Save $9.00
Save $6.00
Save $5.00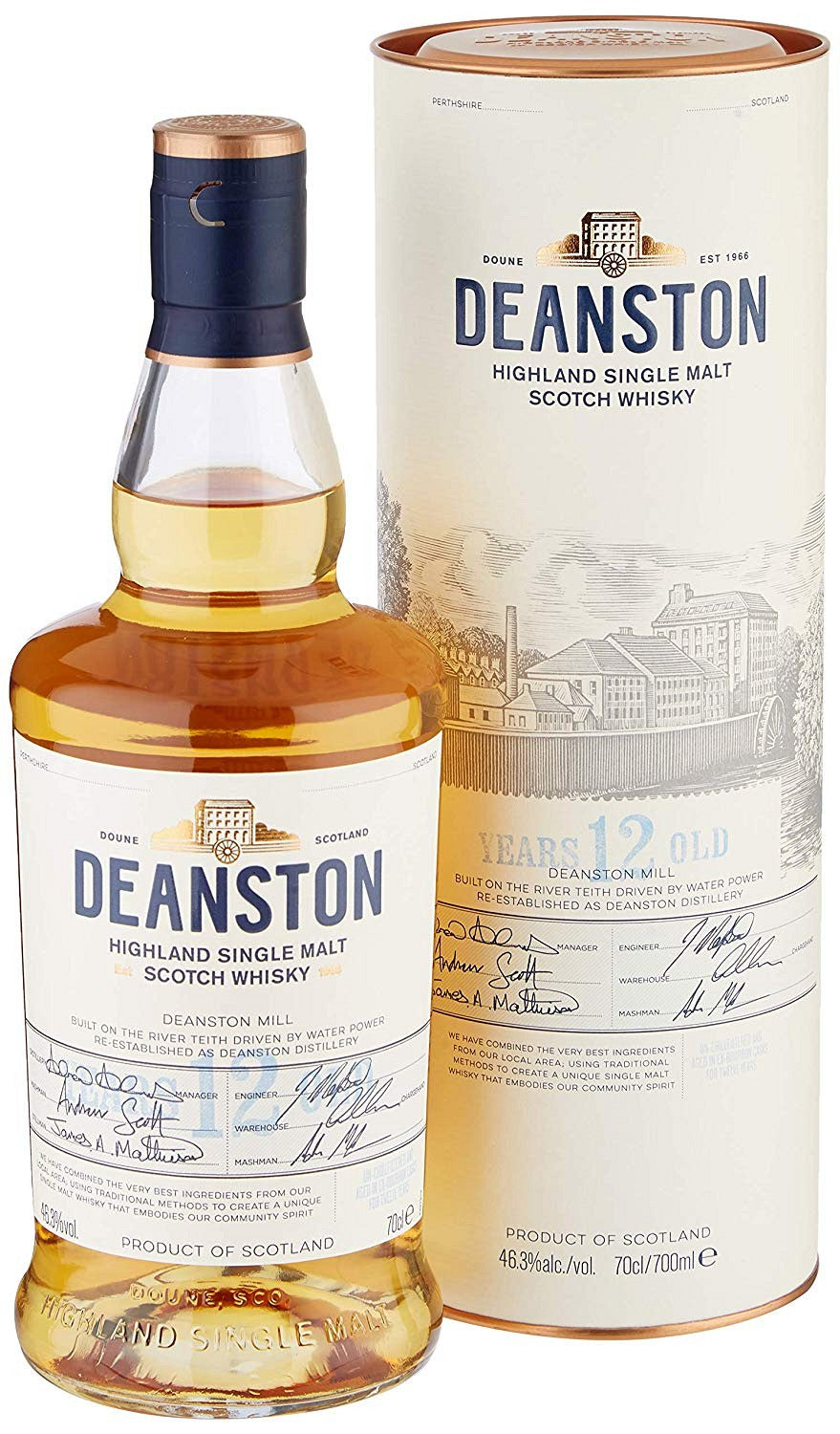 Save $5.00
Save $19.00