Ron Zacapa XO Centenario Solera Gran Reserva Especial
Crafted in Guatemala, Zacapa Rum is a work of art, and an expression of patience, richness, quality and master blending. Aged to perfection in the highlands of Quetzaltenango, Zacapa Rum develops its complex flavour and character 2,300m above sea level in the mystical House Above the Clouds. 
Containing a blend of rums from 6 to 25 years old, with an extra ageing stage in French oak barrels that previously held cognac.
If you would like help placing your order or would simply prefer to place your order by telephone please call us on the following number during office hours.

UK Customers: 0203 758 7094
International Customers: +44 203 758 7094
Special Offers
View all
Save $12.00
Save $9.00
Save $6.00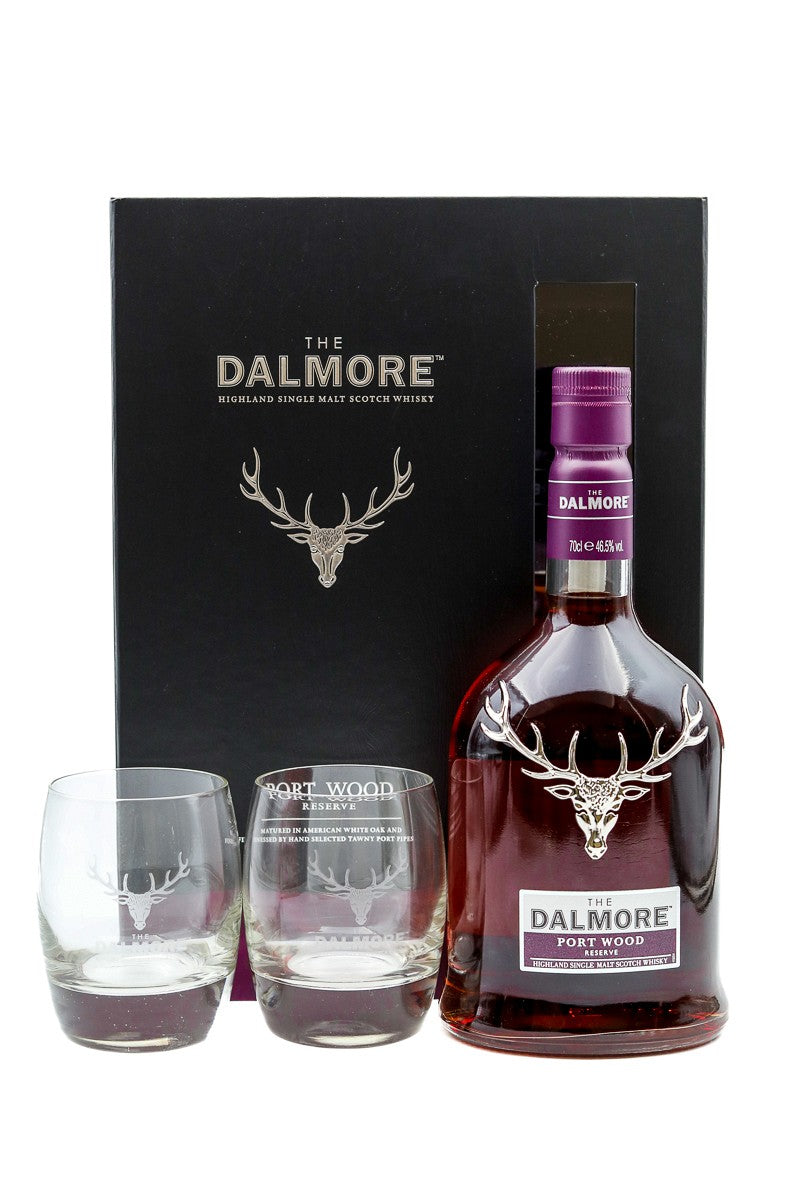 Save $11.00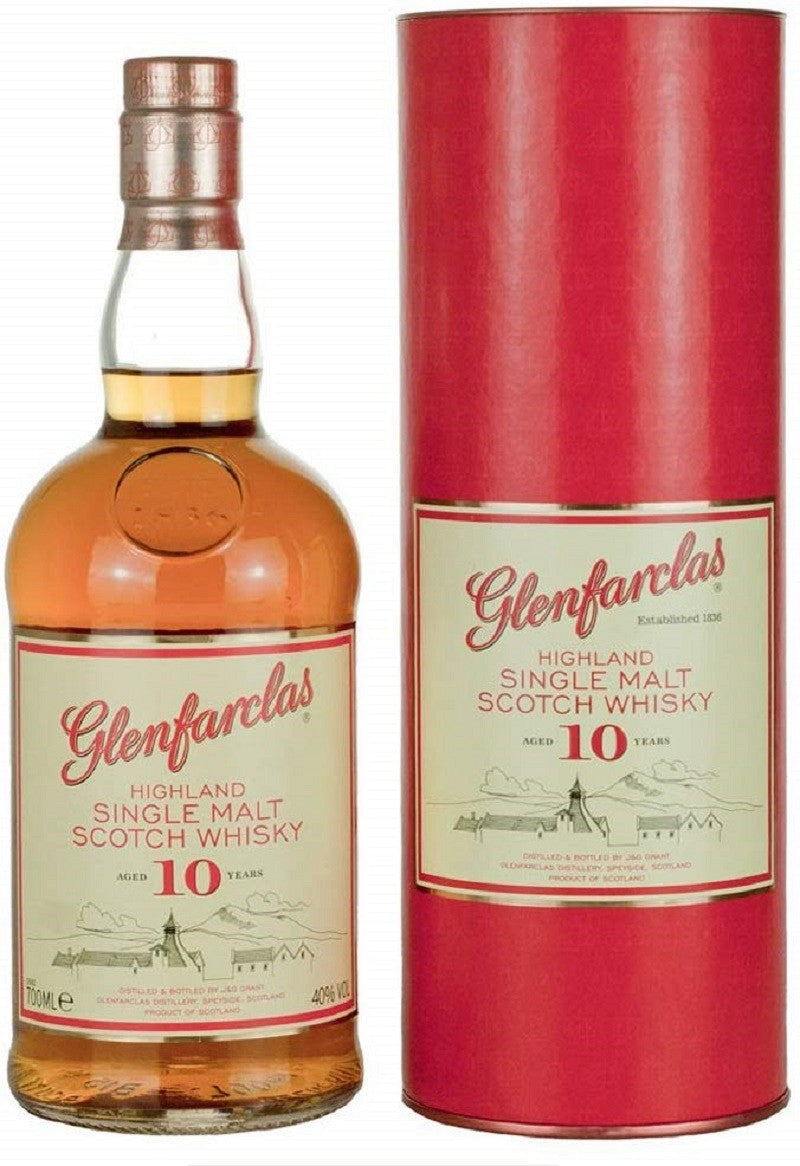 Save $13.00
Save $28.00
Save $2.00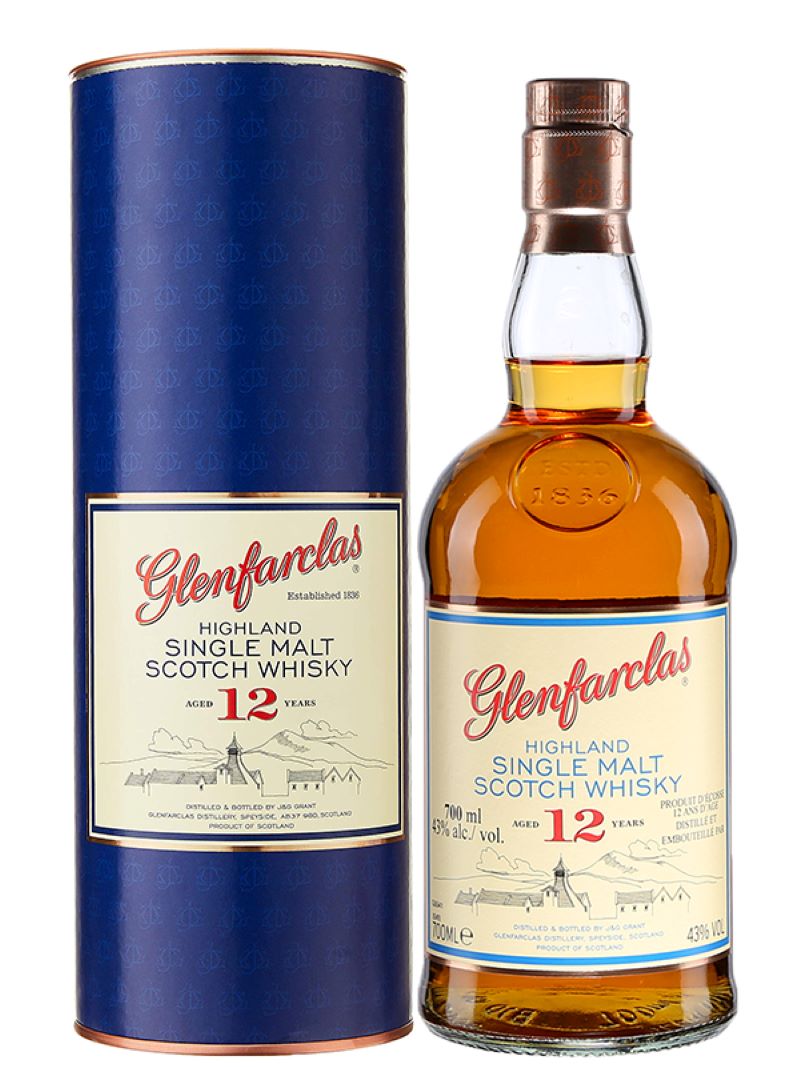 Save $11.00