Macallan The Archival Series Folio 4
Folio 4 features an advertisement including a strathspey composed by James Scott Skinner. The ad notes that Skinner, "The Strathspey King", was moved to music by the lilting flavour and melting resonances of a tumbler of his favourite malt whisky - The Macallan.
If you would like help placing your order or would simply prefer to place your order by telephone please call us on the following number during office hours.

UK Customers: 0203 758 7094
International Customers: +44 203 758 7094
Special Offers
View all
Save $11.00
Save $9.00
Save $6.00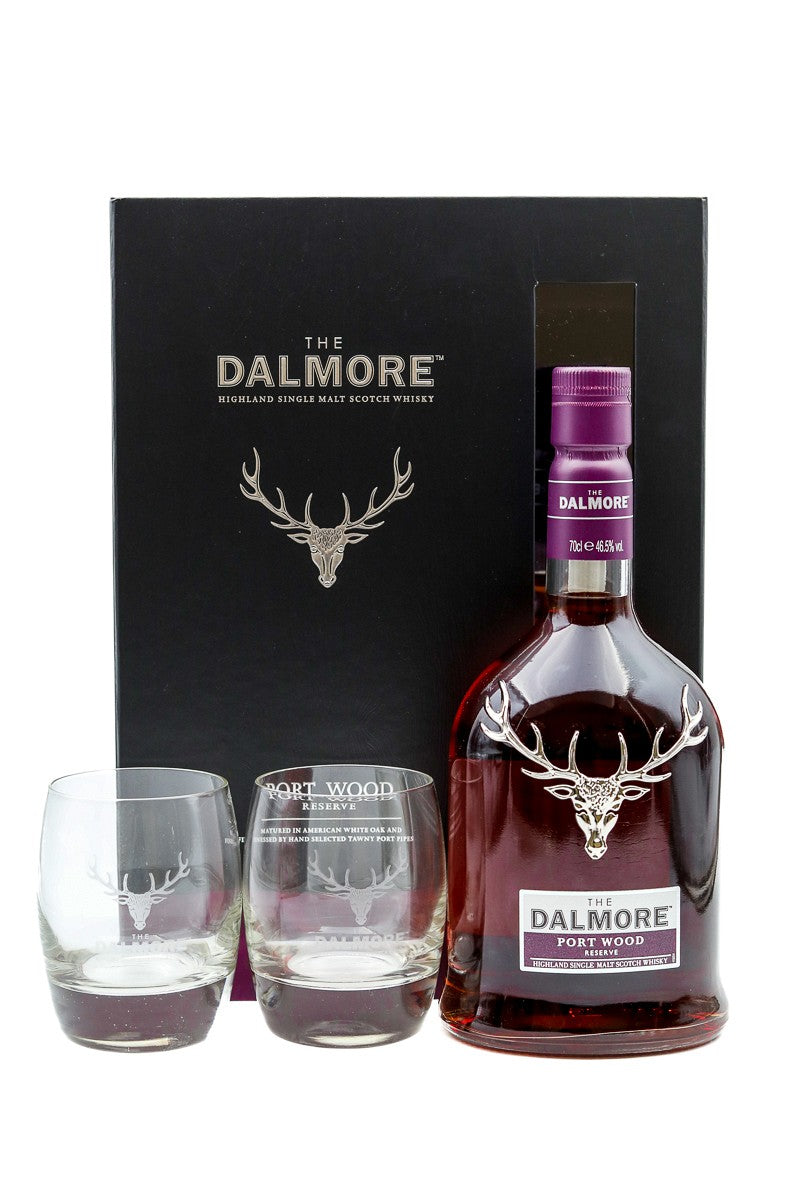 Save $10.00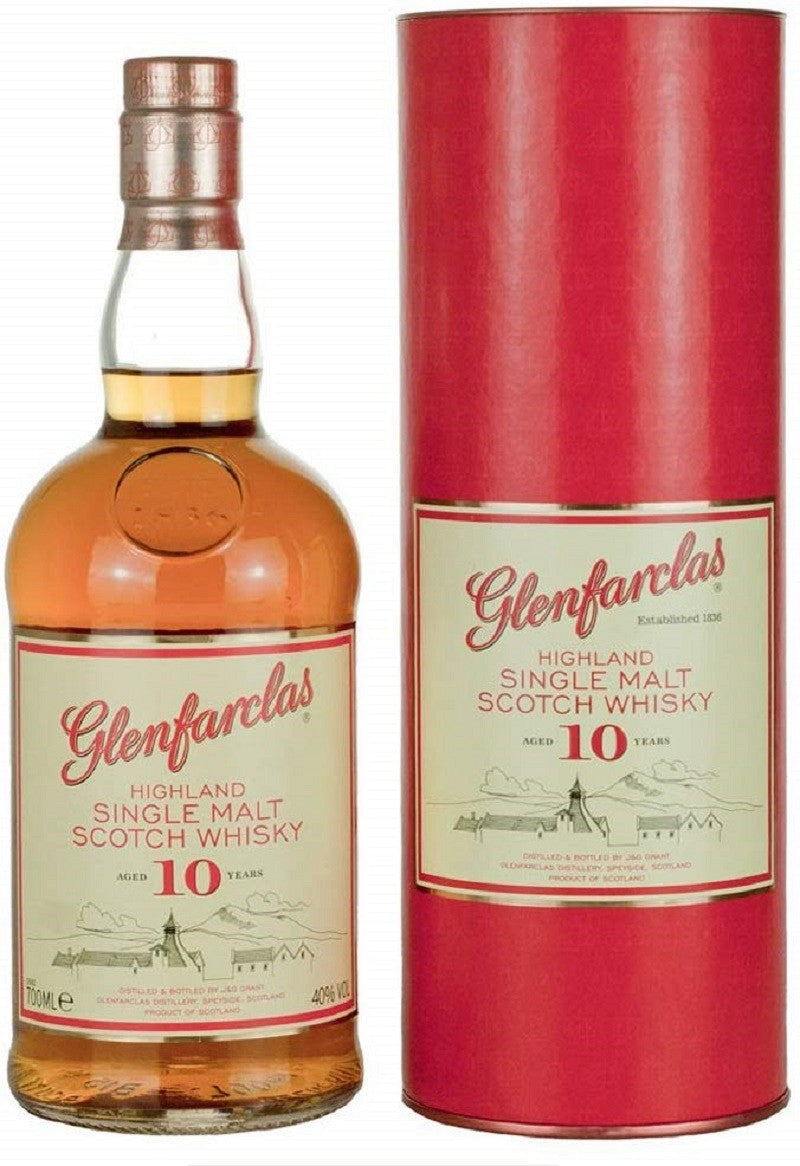 Save $13.00
Save $28.00
Save $3.00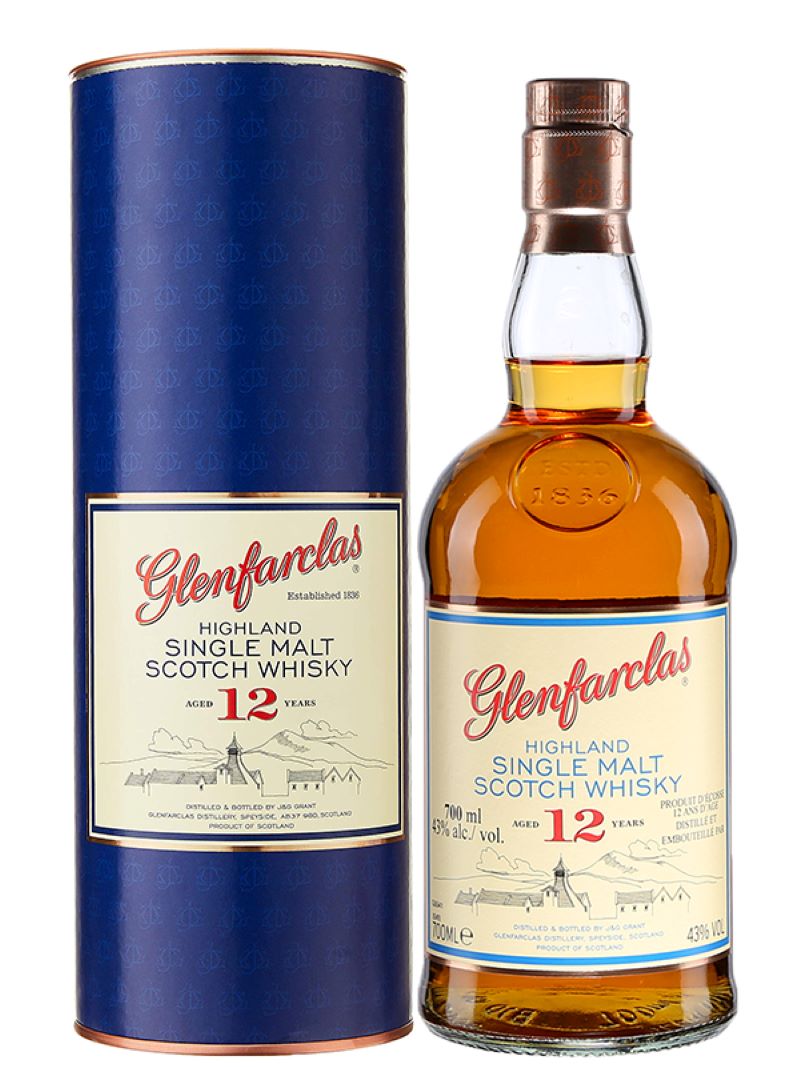 Save $10.00