Glenrothes Robur Reserve
The name comes from the Latin name Quercus Robur for the European oak and refers to the use of Spanish first-fill sherry casks. The Glenrothes Robur Reserve benefits  from a greater proportion being matured in European (Spanish) Oak - or Quercus Robur, hence the name - first-fill sherry casks.
If you would like help placing your order or would simply prefer to place your order by telephone please call us on the following number during office hours.

UK Customers: 0203 758 7094
International Customers: +44 203 758 7094
Special Offers
View all
Save $11.00
Save $9.00
Save $6.00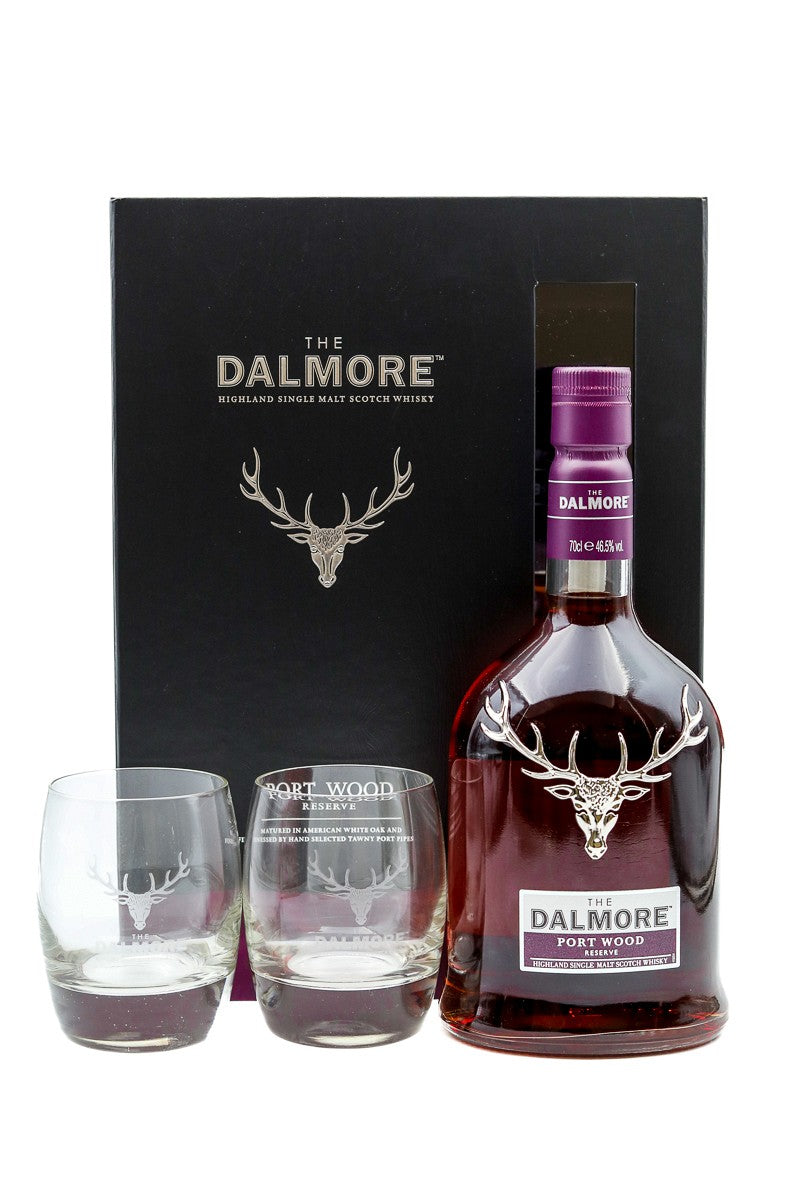 Save $10.00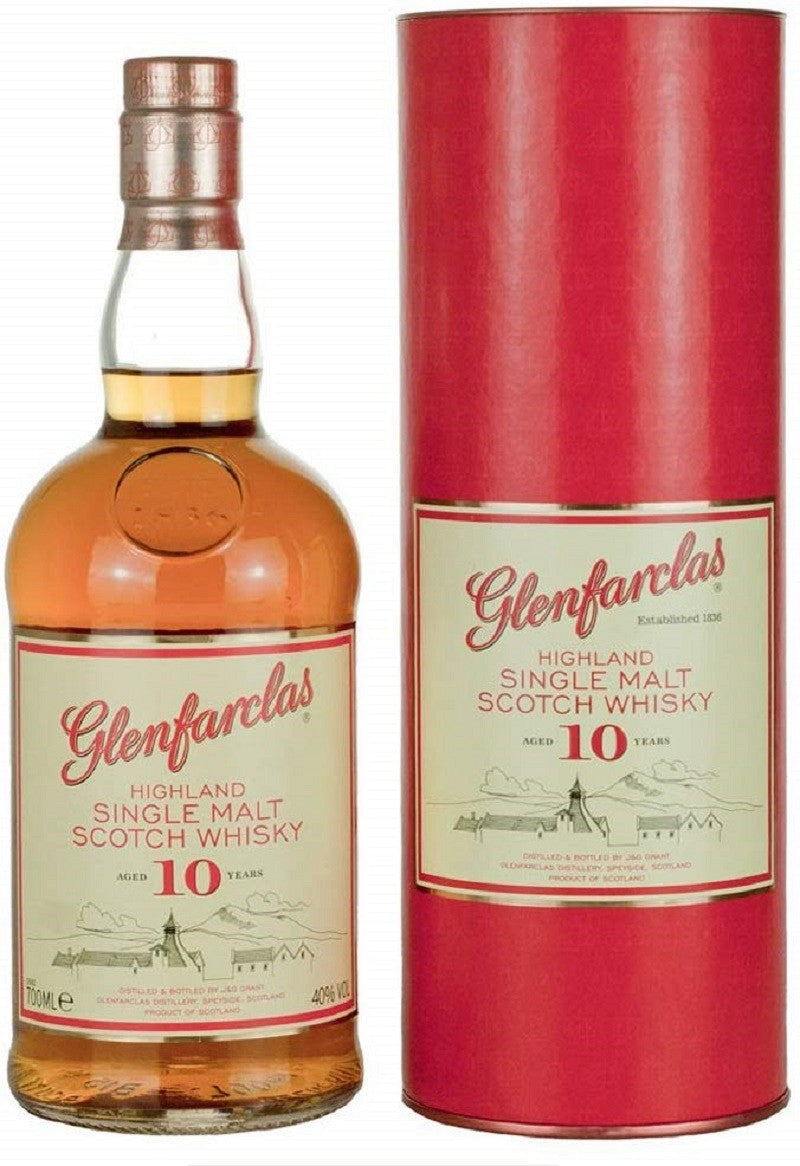 Save $13.00
Save $28.00
Save $3.00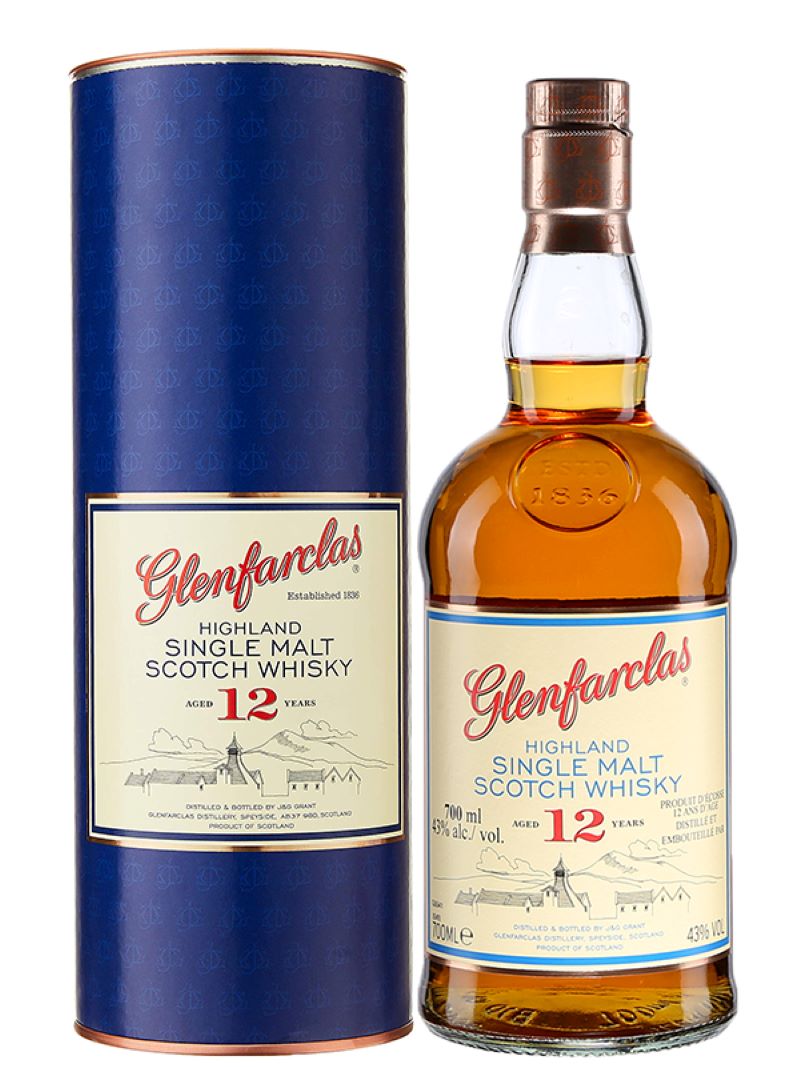 Save $10.00